The Grand Theater | Ledyard, Connecticut
Prepare for an electrifying night with country music star Tyler Hubbard at the gorgeous MGM Grand Theater at Foxwoods on August 27th, 2023. Coming from Georgia, a land known for its rich musical heritage, Hubbard has carved a niche for himself in the hearts of fans worldwide with his heart-tugging tunes and emotive lyrics. His iconic partnership with Brian Kelley in Florida Georgia Line gifted the world with memorable anthems such as Cruise and This is How We Roll, becoming a beacon of contemporary country music. The grandeur of the MGM Grand Theater sets the stage for an immersive concert experience that promises to sweep you off your feet. With a track record peppered with chart-topping hits and prestigious awards, Hubbard's steadfast dedication and talent have woven a wide tapestry of fans. This concert offers the unique chance to witness the magic of Tyler Hubbard live on stage. So, buy your tickets and get ready for a night filled with enchanting music and riveting performances.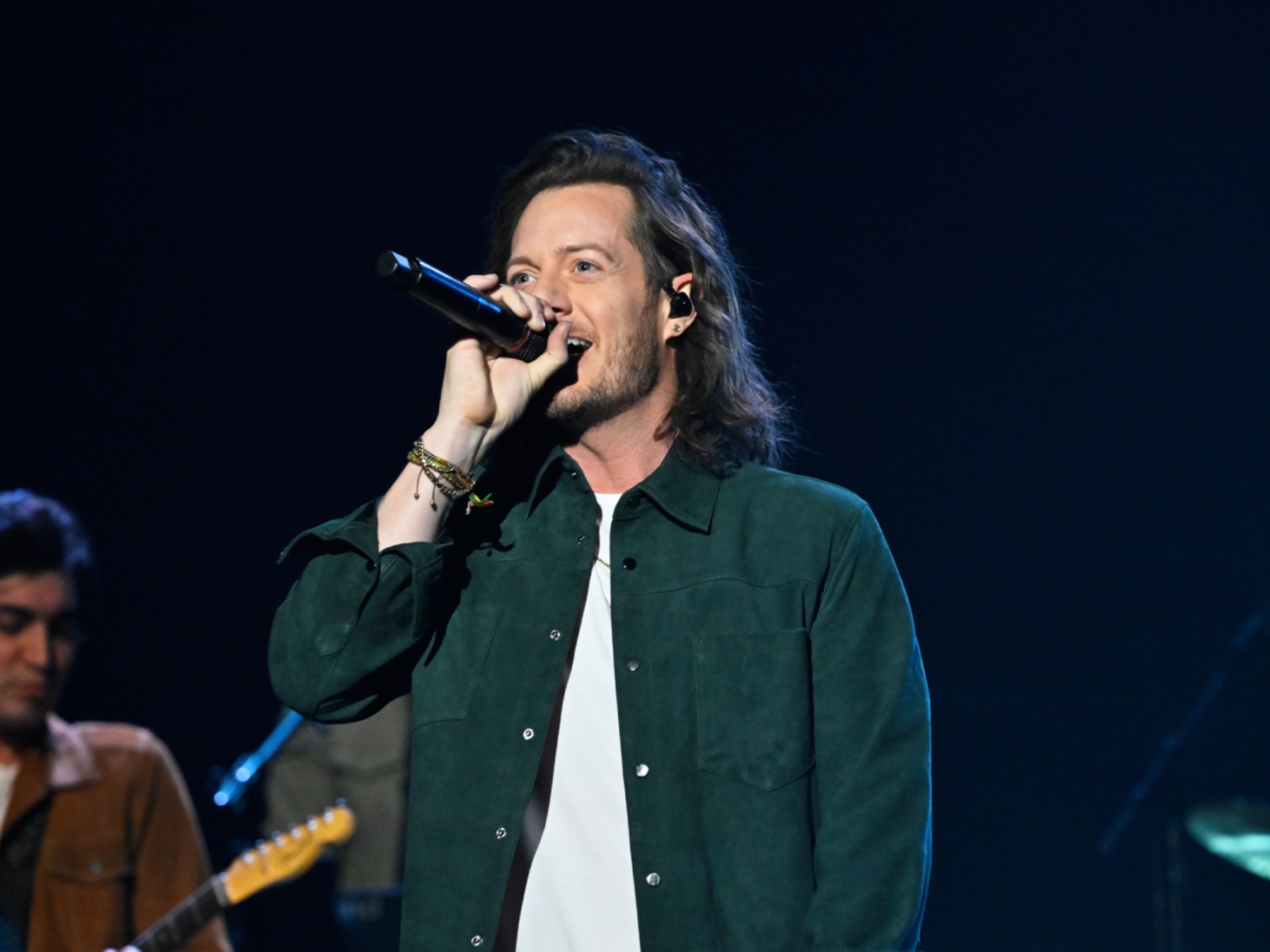 The time is coming soon for an electrifying night as country music's trailblazer, Tyler Hubbard, brings his contagious energy to the MGM Grand Theater at Foxwoods on Sunday, August 27th, 2023. Emerging from the musical heartland of Monroe, Georgia, this charismatic artist has touched the soul of international audiences with his compelling melodies and profound lyrics that are fun to sing along to.
Under the tutelage of his father, a professional musician, Tyler Hubbard began crafting his destiny in music. Teaming up with Brian Kelley to form Florida Georgia Line, Hubbard's masterful songwriting and vocals have played a pivotal role in establishing a distinctive sound within the country genre. Their hit songs, Cruise and This is How We Roll, have become anthems for a generation, striking a deep chord with fans worldwide.
The MGM Grand Theater at Foxwoods, known for its exquisite acoustics, offers the perfect setting for Hubbard's dynamic performance. Amidst its grandeur and sophistication, you're bound to surrender to a concert experience that will send ripples of joy through you.
Hubbard's illustrious career is a testament to his significant impact on the country music scene as well as the hearts and minds of his listeners. With multiple chart-topping singles and partnerships with country music legends, he's demonstrated his flair for creating music that resonates deeply with diverse audiences. His unwavering dedication and inherent talent have earned him a myriad of accolades, including several ACM, CMA, and Billboard Music Awards, forging a passionate fanbase in their wake.
This event presents a unique chance to witness the magnetism of Tyler Hubbard live on stage. Secure your tickets now for a night brimming with remarkable music and emotionally resonant performances. Join us at the MGM Grand Theater at Foxwoods on the evening of Sunday, August 27th, 2023, for a transformative musical journey that promises to stir your spirit and awaken your senses. Prepare to be wholly captivated by the indubitable talent and artful craftsmanship of Tyler Hubbard as he orchestrates a memorable night of music.