The Grand Theater | Ledyard, Connecticut
Do you feel the storm coming? Do you feel the hype in the air? Connecticut is ardently waiting for the musical tornado that is coming its way: the one and only Rascal Flatts! The whole of MGM Grand Theater at Foxwoods shaking from the tunes of Rascal Flatts. A crowd singing like one, experiencing a performance of a lifetime. This is what awaits you and thousands of other fans from all around the country on Saturday 7th March 2020 – a night of epic proportions, outstanding talent, a night when musical dreams will become reality. Get your ticket and take your gang to the ultimate gig of 2020!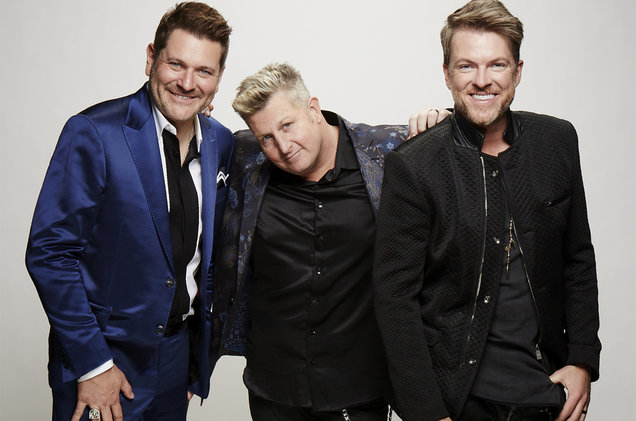 Exclusive announcement – 20 years after their first self-titled studio album, country music group Rascal Flatts is calling it quits after one more tour. "We've never really had a break", the band said. Does that mean this is their last tour EVER? When asked if they would ultimately come together at a later time, DeMarcus said, 'we may do it again someday' adding they're not going to 'sign a pact' that they would never tour again, adding they all still 'love each other.'
Is it possible that this is the last chance to see this iconic band live? Is it possible that we may not have another chance to hear some of our favorite songs of all time sang live alongside thousands of other fans? We don't know. But why risk it? Get your ticket now and make sure you are part of Rascal Flatts Farewell tour on the 7th of March at MGM Grand Theater at Foxwoods.