The Grand Theater | Ledyard, Connecticut
Legendary songs deserve a legendary night. His intimate tour is heading to the east coast. The Grammy Award-winning artist will perform on the big stage at the MGM Grand Theater amidst autumn nights on November 10th, 2023. At his series of intimate shows, John Legend immerses the crowd into soulful dimensions through acoustic renditions of his craft. Driven by his charisma and talent, every spectator is up for captivating nights of his lyrical tales. Resonating with honesty and emotion, a night with yours truly is one for the books. You'll definitely get to hear his newest material, and his greatest hits with only his voice led by the piano. As one of the industry's biggest icons, he's a natural storyteller – unmatched and deserving of all the acclaim and recognition through the years. Serving an "All of Me" attitude in an intimate show, better RSVP and save your seats by hitting that button now!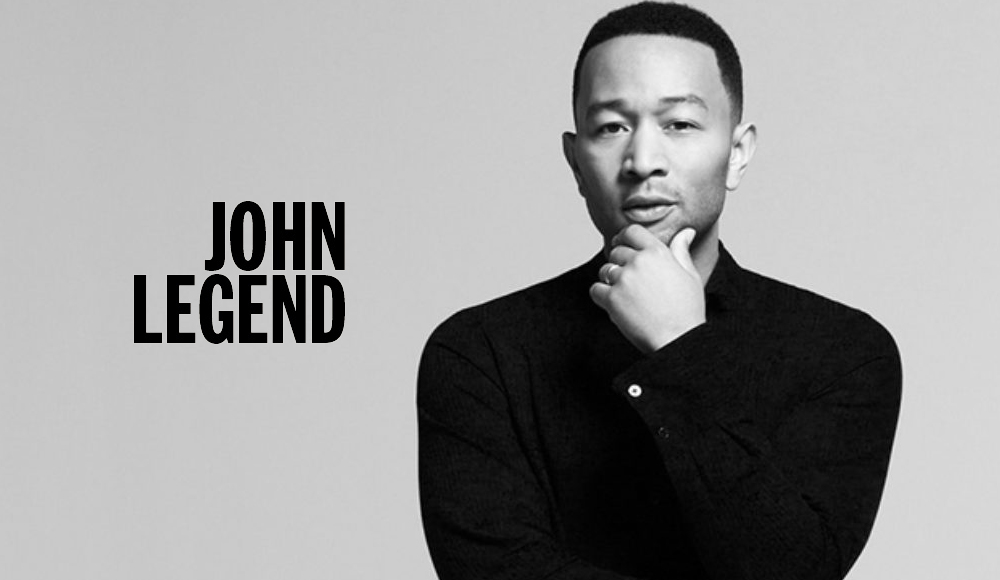 A legend in the industry, the one and only John Legend is taking his series of personal shows to the east coast. Penned as "An Evening With John Legend", this leg brings Legend's songs and alluring tales to autumn nights, the perfect moment to soothe one's soul with the man's legendary hits. Known for his heart-wrenching hits "All of Me", "You & I (Nobody in the World)", and "Love Me Now", an evening with the man is definitely one to watch out for.
"Looking forward to some beautiful autumn nights in New York this year!" the man wrote on Instagram. Following his Valentine's concerts, these evenings with the legend also offer "a night of songs and stories" in an intimate gathering with his fans.
Its previous leg staged in February took place in LA. The man serenaded audiences with a couple of tracks from his eighth LP "LEGEND" and his greatest hits while the man gratefully touches every note on the piano. As John Legend serves its autumn nights run, a new season might offer new surprises in its run. Only one way to find out!
Prior to the man's offering of intimate nights with yours truly, the man released his most personal record to date, "LEGEND". It featured his newest hits "Dope" featuring JID, "Honey" featuring Muni Long, and "All She Wanna Do". The record also marks his first project with Republic Records, following his departure from his longtime label, Columbia.
Earlier this year, he dropped a stripped-down version of the LP, putting his sexy voice and raw emotion at the forefront of every track. "I took some of my favorite songs from my latest album LEGEND and stripped them down to their purest form," he shared. "Just me and my piano."
Indeed, it's just him and his piano – the same setup shared by his "An Evening With John Legend" shows. "I am the band!" the 12-time Grammy Award-winning artist shared with The San Diego Union Tribune. "It's really going to be just me and the piano — no electronic supplements, no extra accouterments."
19 years since the release of his debut LP "Get Lifted", the man remains true to his core – a singer driven by emotion, stories, and R&B masterpieces that soothe the soul.
Save your spots at "An Evening With John Legend" at MGM Grand Theater at Foxwoods by booking your tickets now!