The Grand Theater | Ledyard, Connecticut
Everyone's favourite comedian Gabriel Iglesias is back on tour and will perform at MGM Grand Theater at Foxwoods on Sunday, 4th September 2022. The comedian initially announced dates beginning in January but kept adding to the schedule owing to increasing demand. The recent string of dates is expected to stretch into next year, with the comedian performing at notable destinations such as Las Vegas, Mexico City, Laughlin, Atlantic City and more. Experience some hilarious stories on Iglesias' "Fluffy is Back on Tour", as he promises a night full of laughter and entertainment. If you want to catch him live at the famous MGM Grand Theater at Foxwoods, make sure you get your tickets ASAP before they are sold out!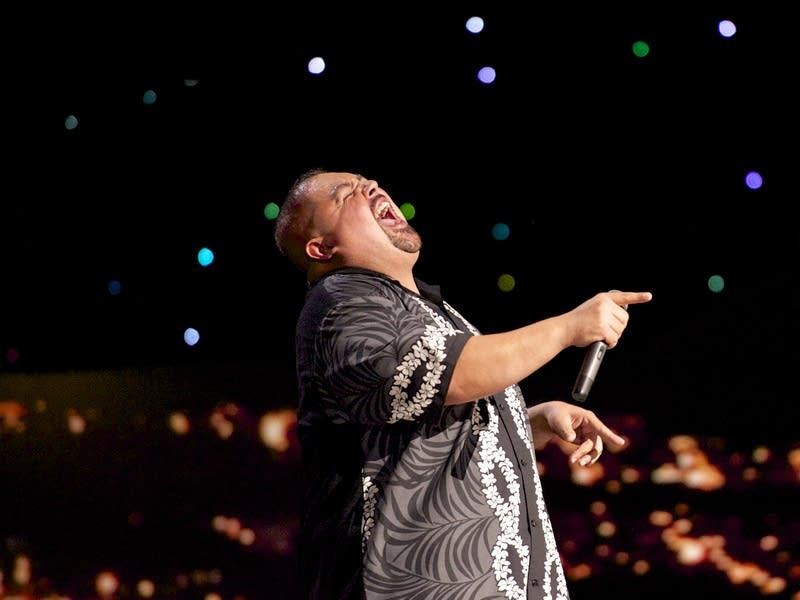 Iglesias is undoubtedly one of the most successful American comedians to date and he is recognized globally for his talent. He is also one of the most sought-after online comedians, with more than 25 million fans and followers across social media platforms. He made it to the list of "Top 40 Comedy Players", a list created by The Hollywood Reporter, which also featured legends like Chris Rock and Jerry Seinfield. He has sold out major venues in his career multiple times, including Madison Square Garden, Staples CEnter and Sydney's Opera House.
Iglesias has also made a mark on Netflix with his multi-cam Netflix original series, "Mr Iglesias." The series has been a massive hit and has also released stand-up specials in collaboration with Netflix. He has also appeared in Hollywood movies, including Magic Mike and A Haunted House 2, and he lends his voice to several animated characters. He is a superstar in the world of comedy, always insisting that he is 'fluffy' and not fat. The fans love him because his comedy is easy to understand, relatable and extremely creative. He is one of the top comedians currently, with a massive demand for his stand-up events. Catch him live on 4th September by getting your tickets right now. You will need to hurry up because only a few are left!