Premier Theater At Foxwoods | Mashantucket, Connecticut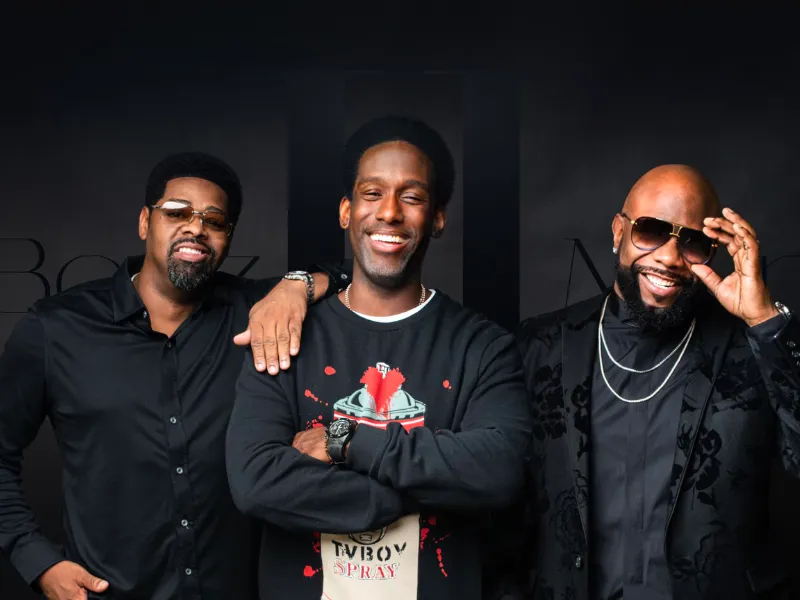 R&B legends Boyz II Men are hitting the stage in Mashantucket soon. If you're a fan of the group, this show is definitely something you can't miss. They're going to be performing some of their greatest hits... so prepare to feel a wave of nostalgia as they sing some of your oldest favorites! Make plans to come to this show today! Think "On Bended Knee," "Motownphilly," and "I'll Make Love To You" all performed live - it's going to be unforgettable.
Boyz II Men will perform at the MGM Grand Theater at Foxwoods on Saturday, the 10th of February, 2024. This is the ultimate weekend experience you would not want to miss. So, it's time to make plans to come to Boyz II Men's show!
Tickets to see Boyz II Men at the MGM Grand Theater are on sale right here. If you want to come to the show, you need to secure your tickets as early as now. Tickets may sell out soon!
Boyz II Men revolutionized R&B and created timeless hits that resonate with fans of all ages. Beyond their 4 Grammy Awards, the group has clinched 9 American Music Awards, 9 Soul Train Awards, 3 Billboard Awards, and a 2011 MOBO Award. With a star on the Hollywood Walk of Fame and a Casino Entertainment Award for their Vegas residency, Boyz II Men boasts a stellar career spanning 30 years. They've also sold a staggering 64 million albums, making them the best-selling R&B group ever! With smooth harmonies and enduring themes, Boyz II Men keeps the hits rolling. They're continuously releasing new albums and captivating audiences worldwide.
Recent setlist of Boyz II Men:
1. Thank You
2. Motownphilly
3. On Bended Knee
4. Interlude
5. It's So Hard to Say Goodbye to Yesterday (G.C. Cameron cover)
6. 4 Seasons of Loneliness
7. Guitar Solo
8. A Change Is Gonna Come / Are You Gonna Go My Way / American Woman / Come Together
9. Locked Out of Heaven (Bruno Mars cover)
10. Come Together / Wonderful
11. Doing Just Fine / Amazed
12. Open Arms (Journey cover)
13. Water Runs Dry
14. I'll Make Love to You
15. One Sweet Day (Mariah Carey cover)
16. End of the Road
* Note that this is a setlist from one of their previous shows in 2023 and will not determine the exact songs they will play at the upcoming show in Foxwoods.
Boyz II Men have had a long spanning career but they're not showing any signs of stopping anytime soon. They've been on the road for most of 2023 and already have lots of plans in store for 2024! Their plan includes an appearance in Mashantucket, Connecticut and we're certain fans from the area are beaming with excitement.
Mark your calendars for Saturday, the 10th of February, 2024 because that's the day the group will perform at the MGM Grand Theater at Foxwoods! If you don't have tickets to the show yet, don't fret because we have them right here. Go ahead and click 'GET TICKETS' to secure yours!