The Grand Theater | Ledyard, Connecticut
Prepare to be enthralled as Bill Burr, the fearless and celebrated comedian, graces the MGM Grand Theater at Foxwoods on November 5th, 2023. Burr's comedy career spans over 30 years, renowned for his incisive wit and unique style. With six acclaimed stand-up specials under his belt, Burr adeptly navigates the realms of cultural taboos and political correctness. His popular Monday Morning Podcast and noteworthy acting roles, including Breaking Bad and his co-created Netflix animated series F is for Family, highlight his versatile talents. The MGM Grand Theater is set to reverberate with laughter as Burr's unfiltered humor and sharp insights unfold on stage. Secure your tickets for an unforgettable night of comedy that's sure to leave you entertained and thoroughly amused. Experience the undeniable comedic artistry of Bill Burr live.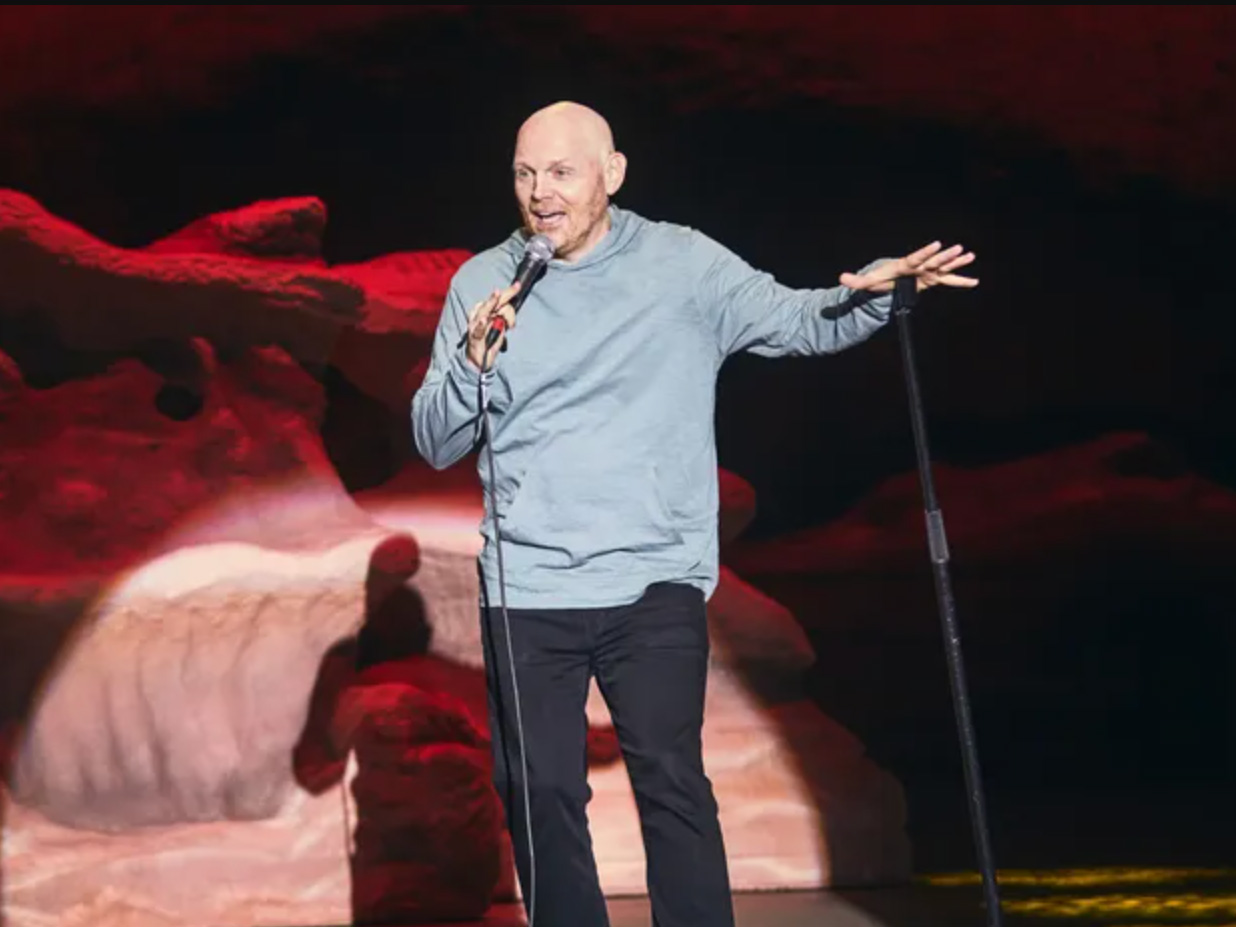 Prepare for a night filled with laughter as Bill Burr, one of the most sought-after comedians in the world, lights up the stage at the MGM Grand Theater at Foxwoods on Sunday, November 5th, 2023. With an unrivaled knack for telling it like it is, Burr's fearless, no-holds-barred approach to comedy has earned him a special place in the hearts of global audiences.
Born and raised in Canton, Massachusetts, Burr kicked off his comedy career in 1992. Over the years, his biting wit and perceptive observations have made him a regular fixture on late-night television and in renowned comedy festivals worldwide. Burr's prolific work spans across stand-up specials, podcasts, and acting roles, clearly illustrating his versatility as an entertainer.
Known for his hard-hitting and often controversial material, Burr fearlessly navigates the minefield of cultural taboos, political correctness, and personal blunders. His masterful storytelling and uniquely passionate style have resulted in six critically acclaimed stand-up specials, including I'm Sorry You Feel That Way and Paper Tiger.
In the world of podcasts, Burr's Monday Morning Podcast has carved out a significant niche, attracting millions of listeners weekly. His acerbic wit and off-the-cuff rants on everything from sports to the absurdities of everyday life keep audiences coming back for more.
Burr's talents extend to acting, with a noteworthy performance as Patrick Kuby in the iconic series Breaking Bad. He also co-created and starred in the Netflix animated series F is for Family, further demonstrating his broad range of creative abilities.
The magnificent MGM Grand Theater at Foxwoods provides the perfect setting for an evening of side-splitting comedy. Experience the unique opportunity to see Bill Burr live on stage, captivating the audience with his raw, unfiltered humor and sharp insights into human nature.
Once you get your tickets, brace yourself for an unforgettable night of comedy. Bill Burr's artistry and unapologetic humor promise to deliver a show that will resonate with you long after the curtain falls. Join us on the evening of Sunday, November 5th, 2023, for a remarkable journey that will provoke your thoughts, tickle your funny bone, and leave you thoroughly entertained. Prepare to be captivated by the fearless and unforgettable comedy of Bill Burr.